Bedfords Roof Restoration have the skills and experience to cover all areas of roof plumbing. We are fully committed to providing the same standards of service to all our customers, be they big or small. Whether its a downpipe at a private residence, or a large commercial re-roof, we pride ourselves in maintaining our quality and service across the board.
Bedfords offer the full range of new and re-guttering options. We can supply and fit replacement guttering to match your original profile or choose a new profile to suit your tastes in either Zincalume or Colorbond. As we install guttering, we pay particular attention to to the overall water flow characteristics of your roofing structure and take particular care to install the appropriate number of downpipes and flashings to handle these characteristics.
Whirly Birds - Handling Perth's Climate Extremes
Ongoing issues of roof ventilation relating to Perths extreme climate conditions has led to many roof ventilation products entering the market place. Bedfords choice of product is original Edmonds whirly bird that comes with the 10 year Edmonds guarantee.
Features of Edmonds whirly birds include
- an extensive range of whirly birds and vents to handle air draw situations for both home and commercial structures.
- Stainless Steel roller bearings.
- A colour range including Zincalume and the Colourbond range.
Installing the Edmonds brand of whirly bird provides
a better long term, reliable solution for efficient turnover of air in both domestic and commercial environments.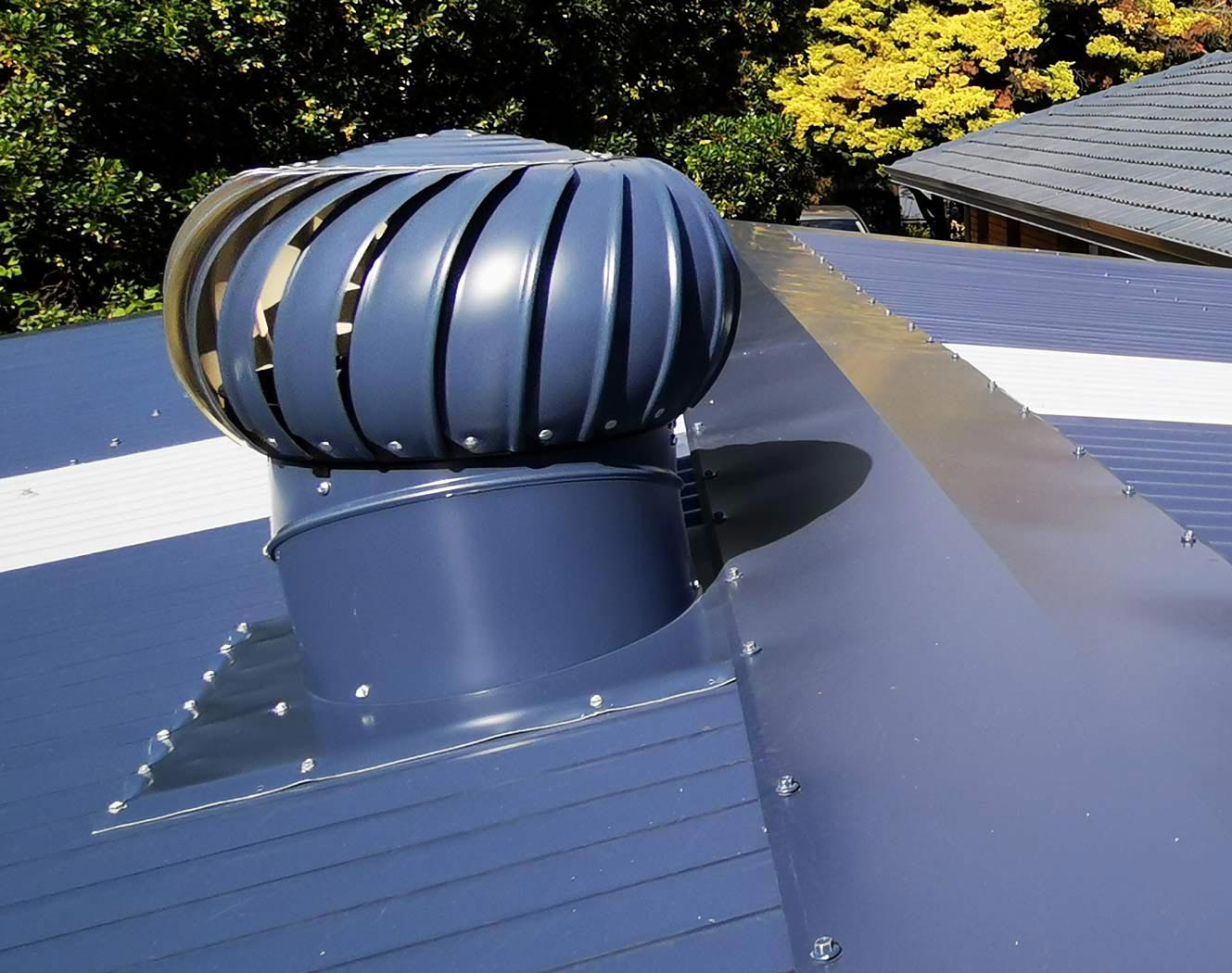 Bedfords supply a wide range of options for re-roofing in either Zincalume or Colorbond. Our scope of work includes standard residential re-roofs, patios, sleepouts and traditional federation style re-roofs. We also handle uniquely designed roofing structures such as those specially designed by architects.