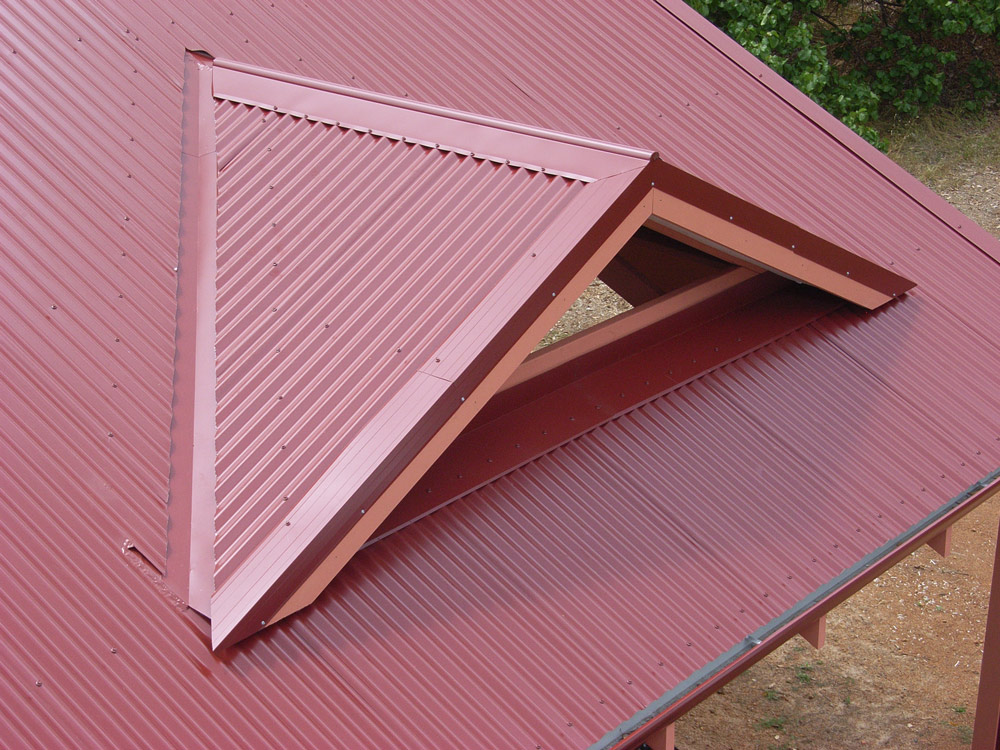 Re-roofing your home can be best described as giving it a major face lift, in not just looks, but quality as well. Listed below are the kinds of re-roofing options we can offer our clients.
Tile to Zinculume or Colorbond ®
Tile to metal conversions are becoming an extremely popular choice for people "retiring" their old tiled roofs. Zinculume offers the traditional silver look closest to the old galvanised roofing of yesteryear, whilst the baked on colour options of colourbond roofing offer the a choice of a variety of different colour options to suit the tastes of most customers.
The Process
During the installation of a new roof, Bedfords will check your roof structure and roof interior for for any other problems that might need attending too. In particular we will check the overall structure of your roof for defects and also check the condition of electrical wiring. All re-roofs are carried out with the installation of sisulation blanket to properly insulate your roof and home against seasonal temperature fluctuations.